Career Development Screenshots
Below are a sequence of screen shots showing a new career game being created and advanced past the first day of fights. The first screenshots (1-4) show the game creation. In the next section (5-8) you can see the mid-week screen with the control side menu that enables you to browse around the game, including the calendar page (8) where you can navigate through past and future fight cards.
Then the game is advanced on to the fight day where you are shown the days fights that will take place (9). The fight day is distinguished from the mid week work day by the absence of a control bar to the left and the game date in the top left indicates it is Saturday.
Advancing the game again shows the results of those fight cards with links to the fight card history (10-13). This allows you to browse around the fight cards that have just taken place and view the bout logs and stats generated by each fight.
Advancing the game one last time returns you back to the mid-week page with the control menu showing the news generated from the fight days activities (14-15).
Note: These are development screen shots and some of these pages might change before release.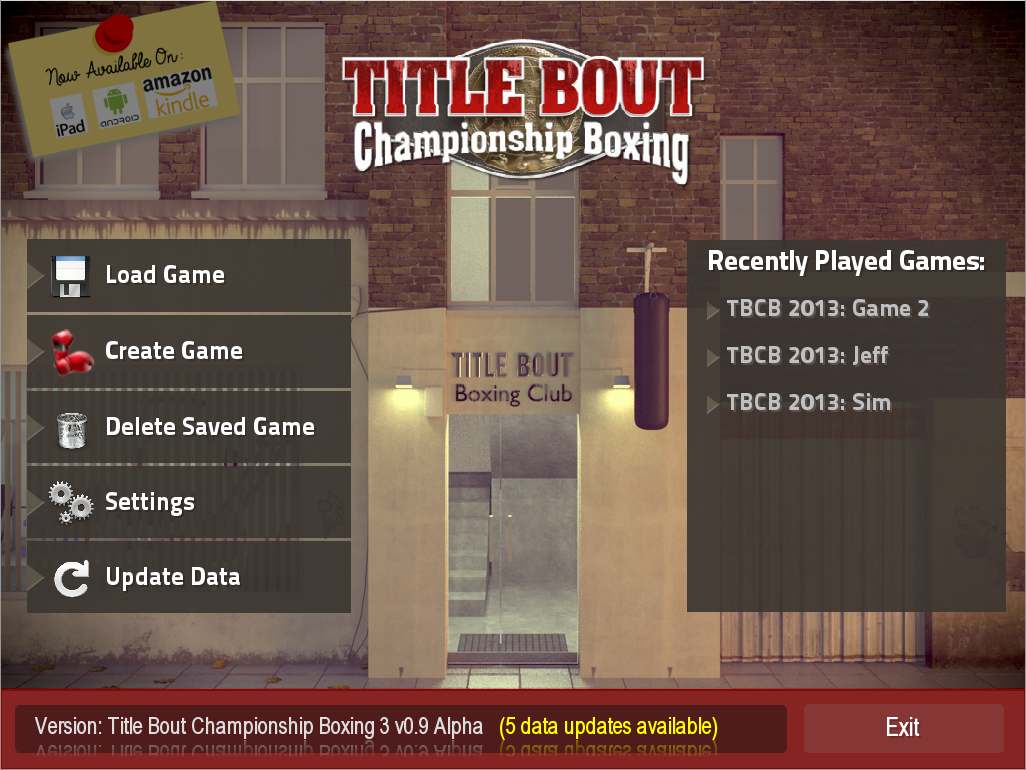 Select a thumbnail below to see a larger image:
New Look
Here is the first video of Title Bout Championship Boxing 3 in action. It shows the new look and some of the features that will be in the next version of the game.
Watch this video on YouTube
Initial Mockups (Not Screenshots)
As with Title Bout Championship Boxing 2013 the skin development started with screen mock-ups to show the concept of the new skin. These are artists interpretations of the style the new skin should take and not actual screen shots.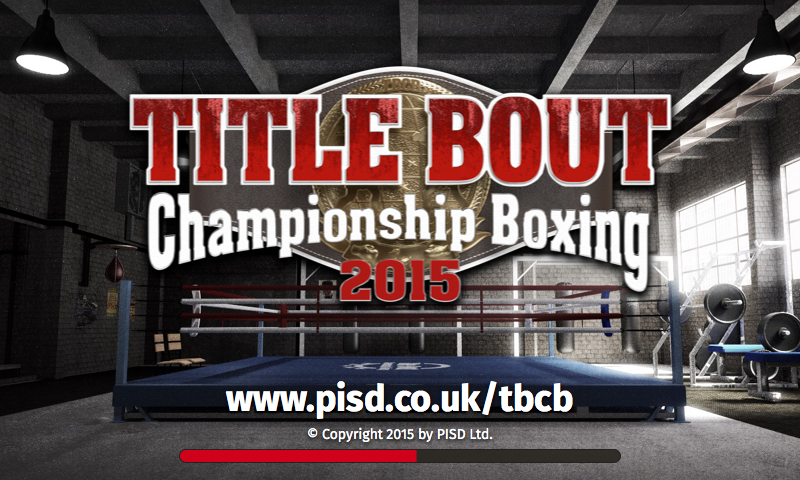 Select a thumbnail below to see a larger image: